Our primary service is vegetation management and fuels reduction, which is the process of removing woody material from the forest with the goal of improving forest health and reducing wildfire risk. Examples of effective techniques include: Forest thinning and pruning trees, removing brush, and masticating(mowing) brush and trees. Effective fuel reduction activities are aimed at providing defensible space and improving forest health.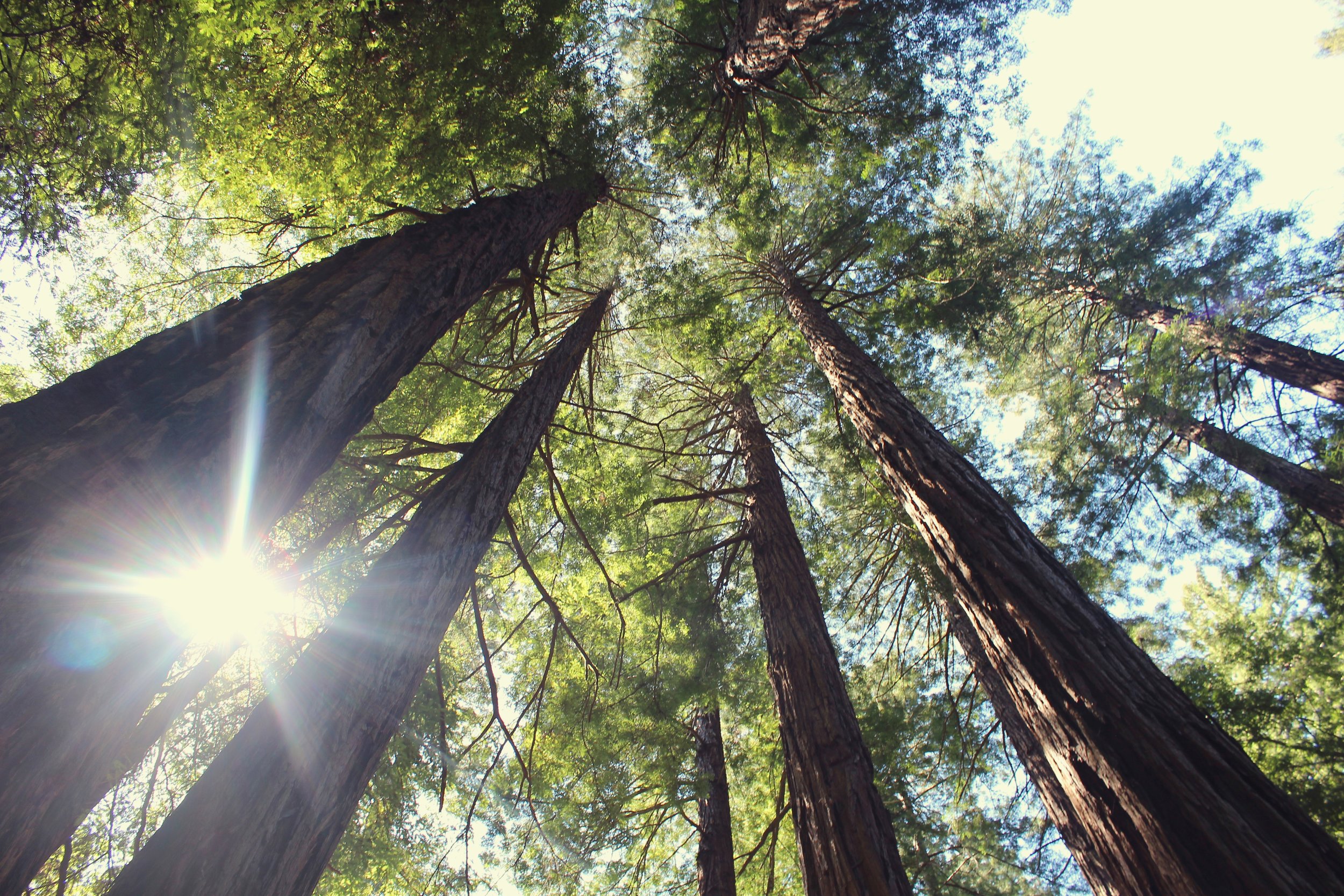 Successfully achieving sustainable forest management provides benefits to all, ranging from safeguarding property to protecting the biodiversity and ecosystems provided by forests.
Through proper vegetation management we help landowners protect their property. We build an effective defensible space around your home to reduce the chance of structural fire due to wiildland fires.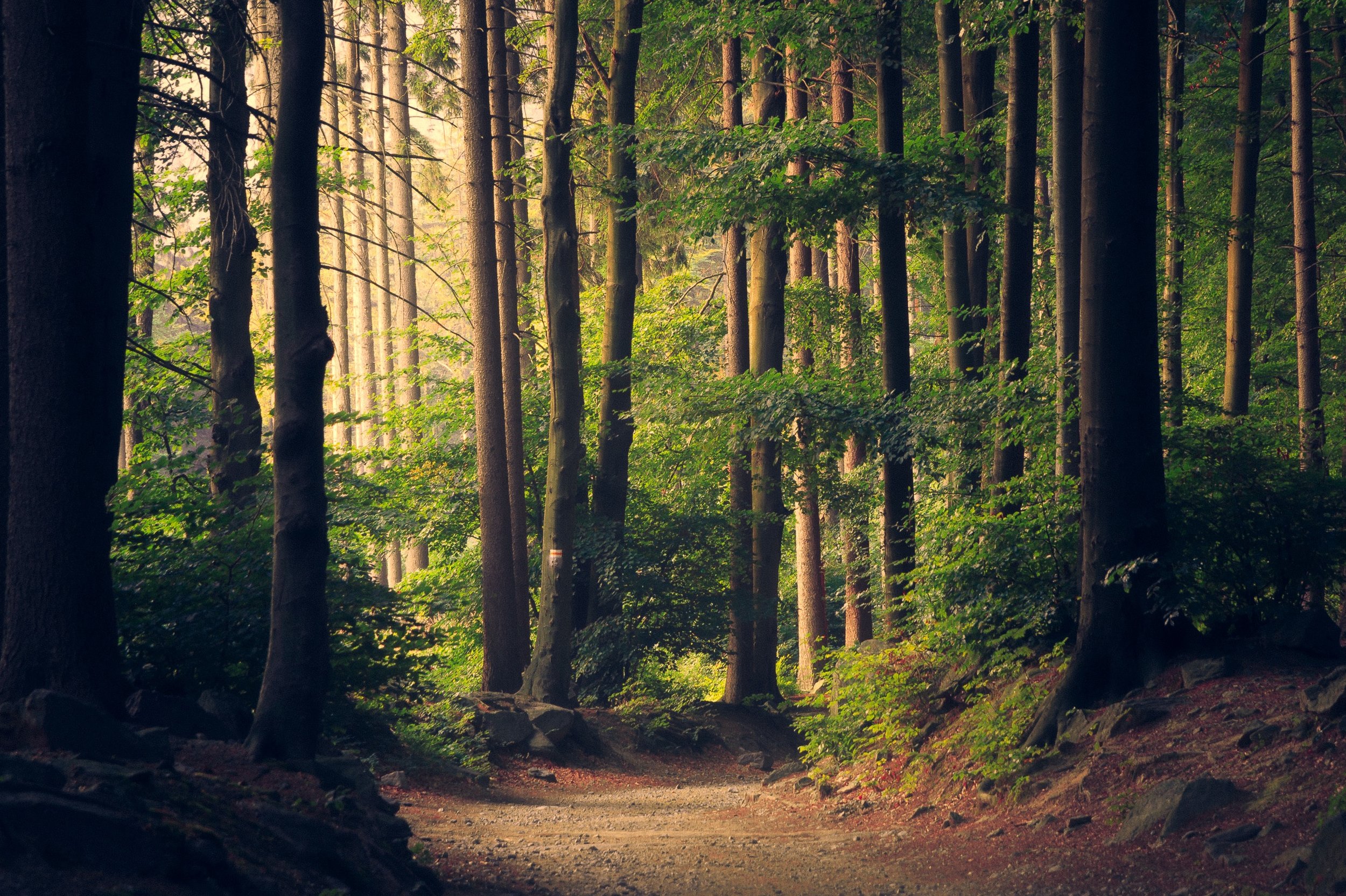 Our clients include private landowners, homeowners, public agencies and Fire Safe Councils with the primary belief that quality of work and sustainable forest management are at the core of our mission.